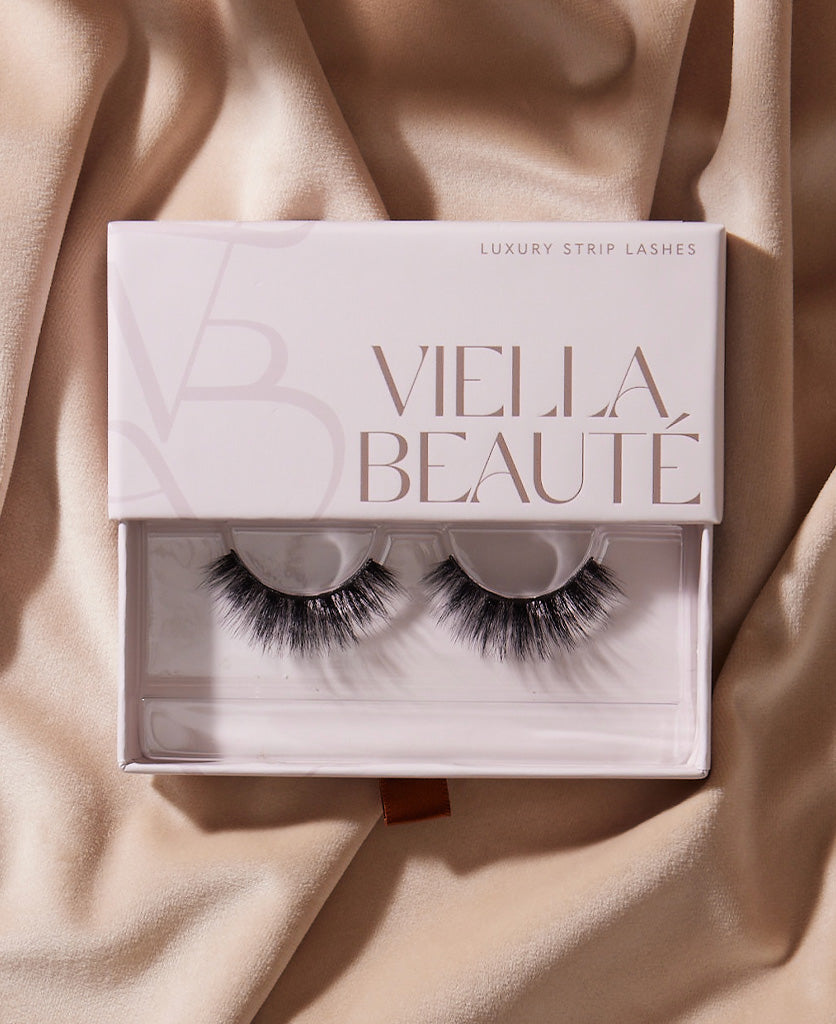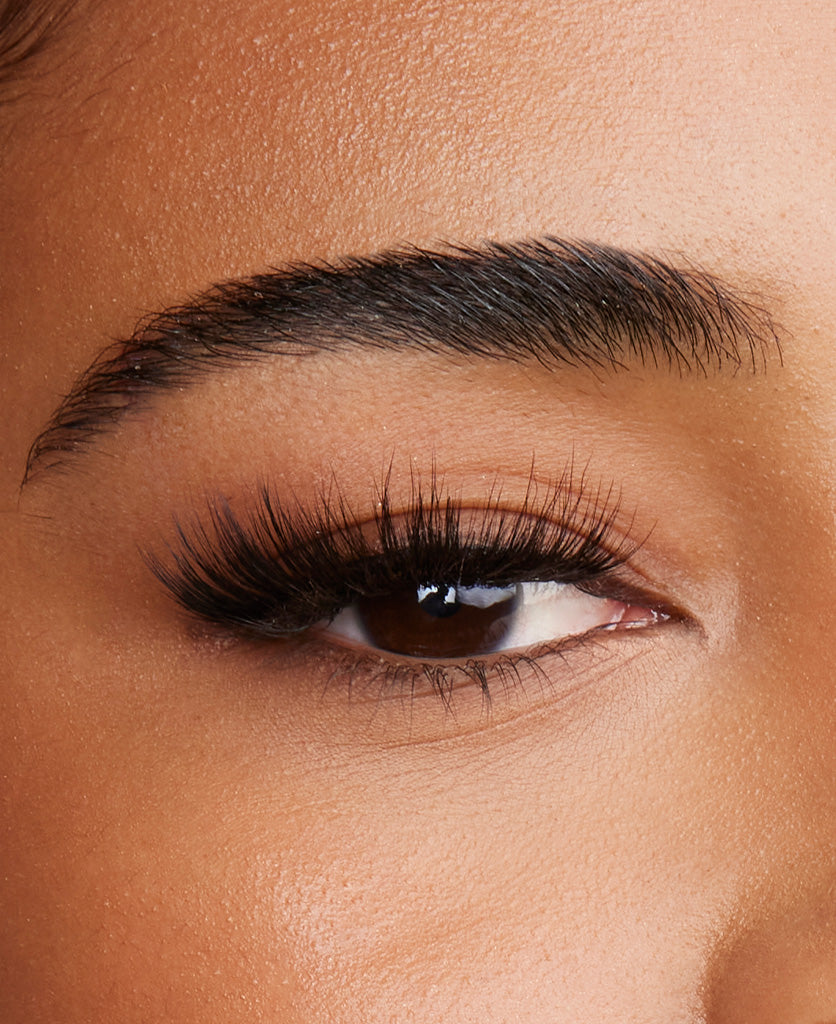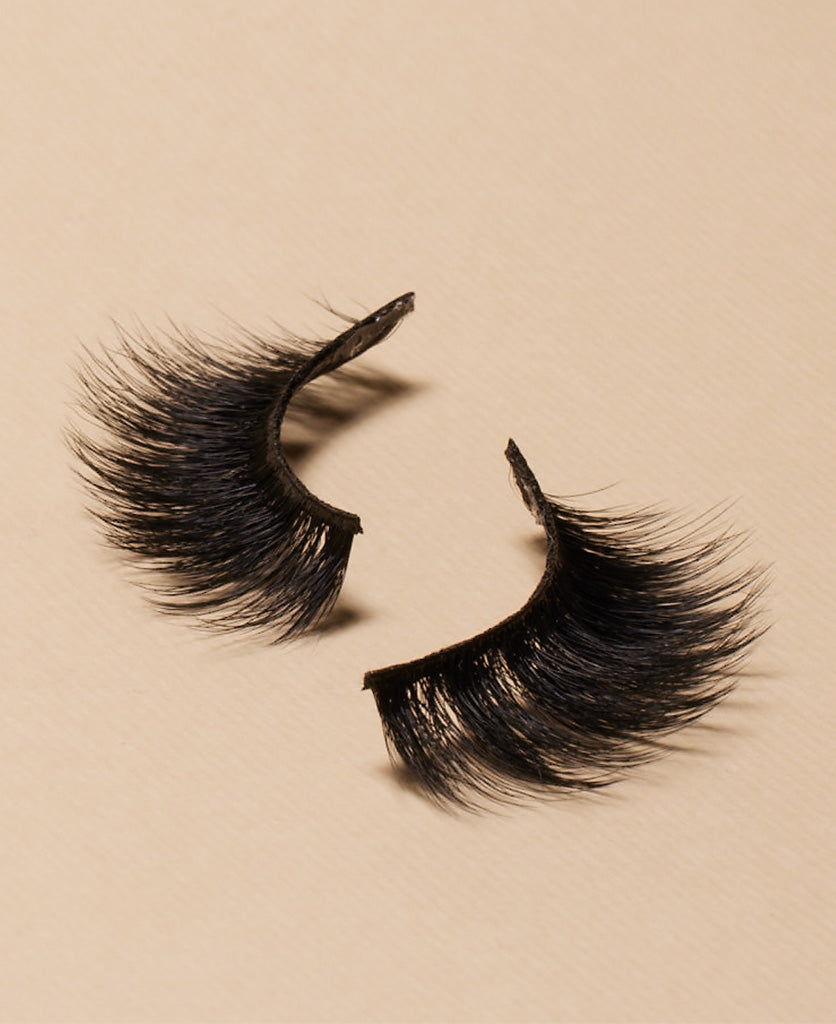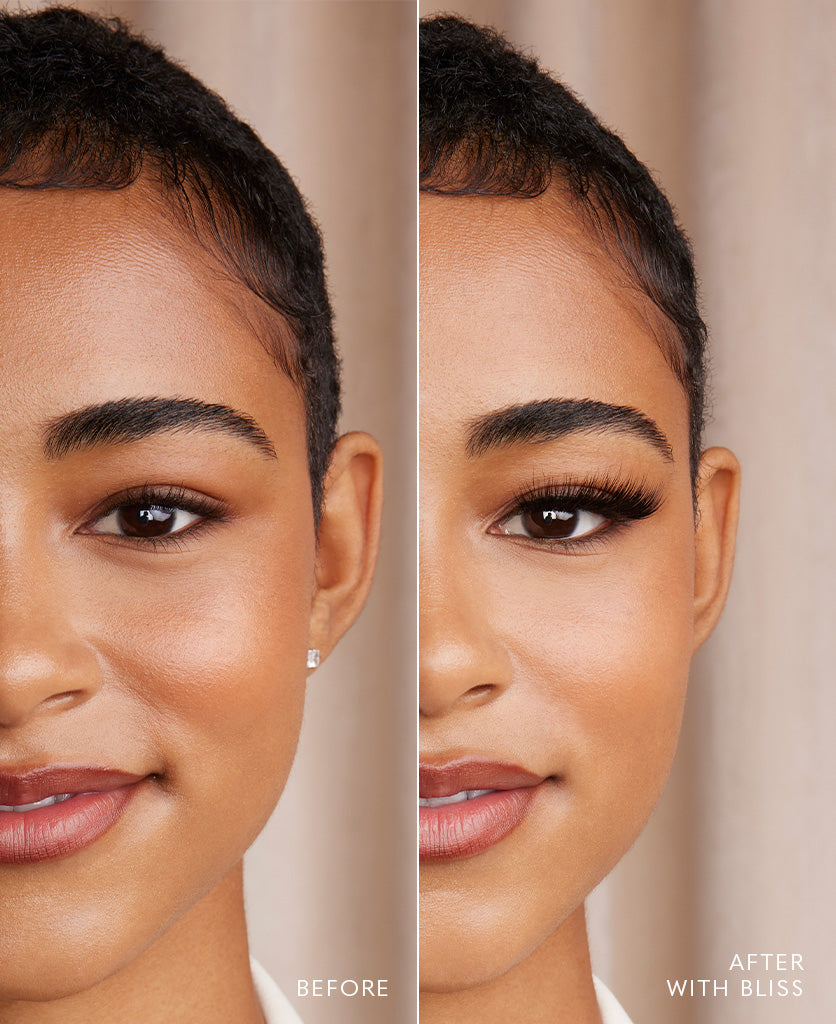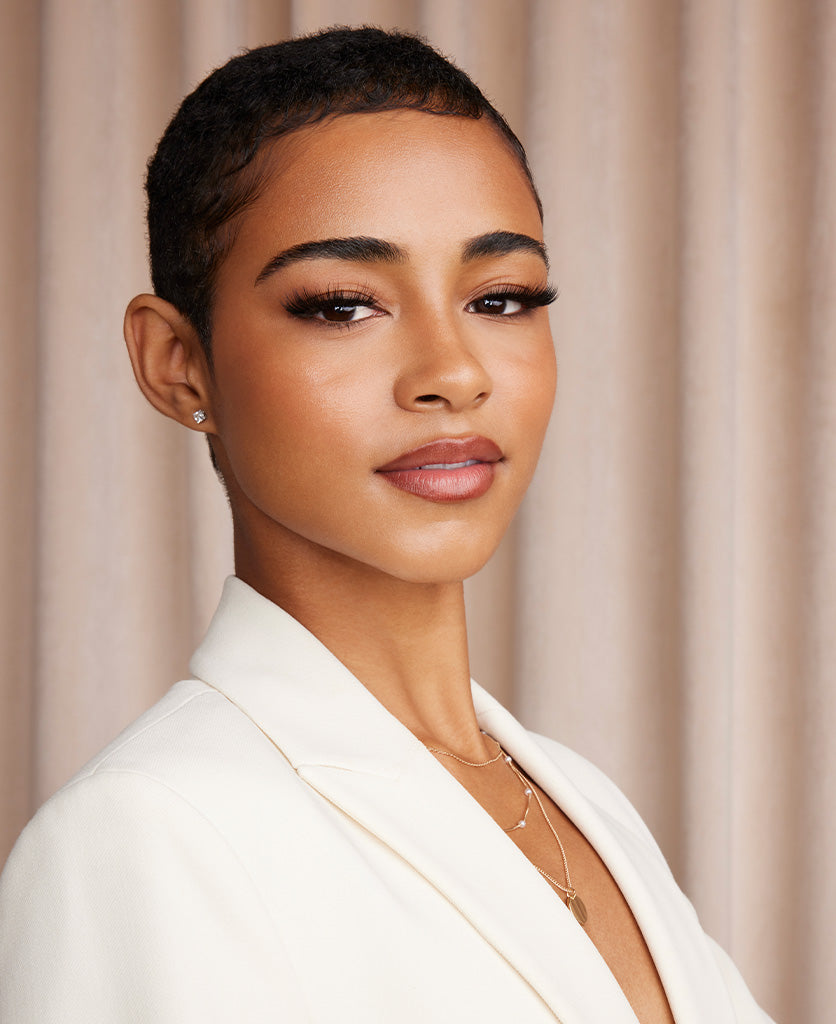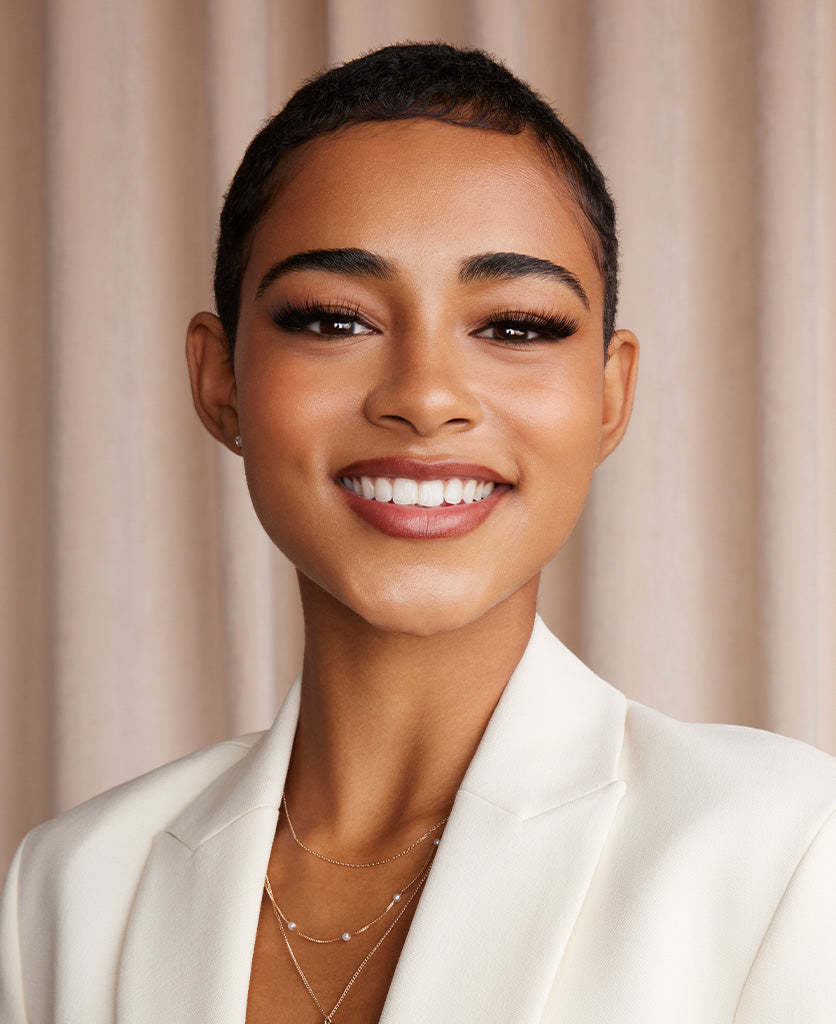 Free shipping on orders of CAD $100
Whether you're looking to add a subtle touch of glamour or go full-on flirty false eyelash, the Bliss lash finishes off any look universally with a full round shape.
KEY FEATURES
Material: Faux Mink
Collection: Captivate Series
Shape: Round
Volume: Full
Length: 7-18mm
Black Cotton Band
Shipping
Order tracking
Tracking Numbers provided with each order.
Returns & Exchanges
We value hygiene at Viella. Due to the close-contact nature of our products, we are unable to accept returns. If you have any concerns with your Viella products, please contact us at orders@viellabeaute.com within 30 days of receiving your order, and we will be happy to help.